Flipper Spa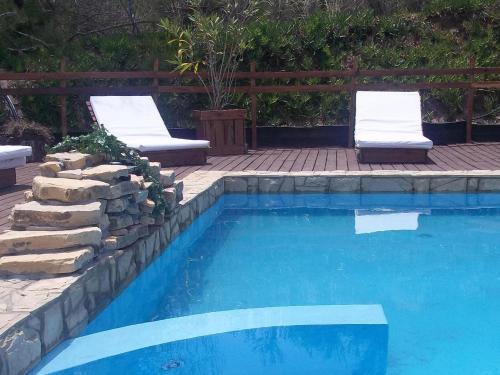 Located in a privileged area of ​​Miramar beaches .

He   Balneario Flipper awaits you in December and Miramar 2019 Summer Season so you can enjoy true beach days. Located in the area of ​​exclusive spas north of the city, easily accessible and without the characteristic traffic of the downtown area. With 105 spacious and comfortable tents, this exclusive complex offers excellent services.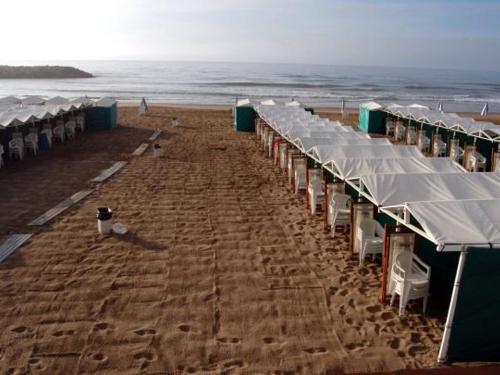 With modern facilities such as solarium with chairs overlooking the sea, outdoor showers, tents, umbrellas, pool, internet wifi, barbecue area (includes crockery, grill, kitchen and refrigerator), multipurpose room, air-conditioned jacuzzi with view to the sea, games for the little ones (with toy nursery), medical assistance, fully equipped beauties, baby changing room, bicycle and car parking (private and covered), among others.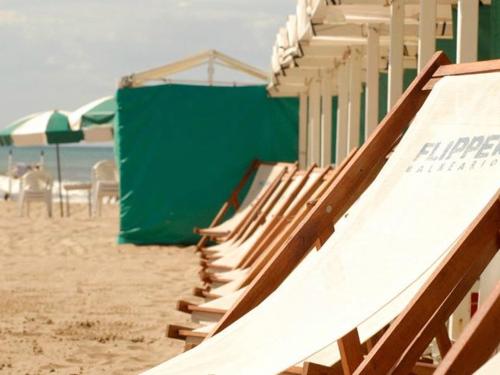 With just staying at the hotel you have all the services of the spa !!! (does not include parking).
Spa on the beach with tent and free heated pool available for December and Summer Season 2019.
Does not include the first day of stay at the Hotel.
To consult on the services of the spa send this form. Please note that this consultation will be directed directly to Balneario Flipper.