Miramar City of Hosts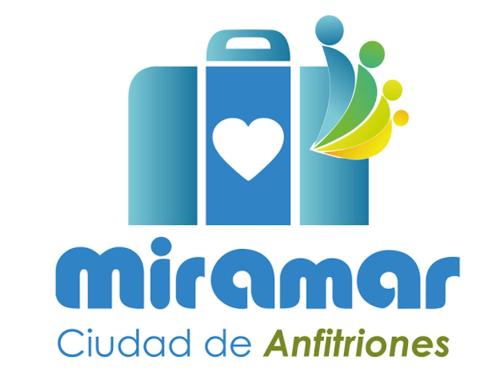 It is a new program of awareness to the tourist and the local resident , based on the conformation of good practices to develop in a tourist destination.

Said program has the objective of optimizing the experience of vacationing with the family , preserving the environment, enriching the link with the destination and promoting the return to the future.
It will also have a special focus among local providers, as it will train the staff of each enterprise in the attention to the public, adding qualifications according to the goals set and achieved to be "Best Host".
#IamHost: ten suggestions to be a good host
#soyTurista: ten suggestions to enjoy our tourist destination
Enjoy the trip intensely: integrate cordially and respectfully with the local community. Do not hesitate to ask for advice at the tourist information office.
To learn in depth the history and culture of our city, acquire the service of a professional tourist guide.
Do not carry "memories" such as snails, pineapples, branches of the forest, stones, plants, etc. of the place. Let's preserve it so that we can all continue to enjoy it.
Try to make short bike trips, thus contributing to the decongestion of traffic in the city and on the coast.
Help us to take care of our cultural and historical heritage, do not take actions that could affect it in any way.
Prioritize consuming local products, acquiring crafts or products made in the city, thus contributing to the economic and social development of our community.
Use water and energy sparingly. Do not waste the water, turn off the lights and do not use the air conditioner if it is not necessary.
Contribute to minimize the generation of waste, reject products with unnecessary packaging, are a source of contamination. When you have to dispose of a waste, do it as cleanly as possible. Only deposit the garbage in the indicated places.
In a natural space try that the only footprint left behind is that of your footwear. Respect the environment, the local flora and fauna. Use only the routes established in each tourist attraction.
Do not carry out activities that endanger their integrity or the integrity of others, maintain a behavior consistent with the rest of other tourists.