Gastronomic Circuit "Saboreá Miramar"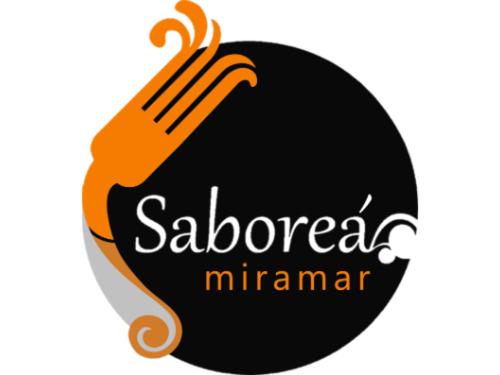 Adding flavors, colors and aromas.

The Gastronomic Circuit "Saboreá Miramar" is a product originated in a strategy of associativity between the Ministry of Tourism and the main gastronomic entrepreneurs of the city oriented to spread the quality, variety and originality of the gastronomic offer of the destination.
The intention is to promote local productions and economies as a development tool for our communities, underpinning one of our strengths: gastronomy, distinguished by users due to its quality, freshness, flavors, care and price.

Those restaurants, bars, cafes and pizzerias that make up the "Saboreá Miramar" Gastronomic Circuit are identified by a tracing on the front of each commercial establishment; seeking to promote (with the joint development between the public and private sectors) the diverse culinary offerings of our city, given that it is one of the main attractions throughout the year.
Each local provider promotes a "flagship" dish (the most particular one, the one with the best invoice and the one that is most produced), emphasizing the characteristics that make it special or singular, either by the incorporation of raw materials from the region or by the interpretation of traditional recipes. There is also a greater emphasis on the elaboration of specific dishes for those celiac, diabetic and hypertensive people.
This project emerged in 2010, also falls within the strategies of economic sustainability that are generated through promotional tours, linked to the main tourist hubs in the area, including Mar del Plata, Balcarce, Tandil, Azul and Olavarría .
Blog of Saboreá Miramar
Facebook Saboreá Miramar
I chose Miramar