Descuentos de Marzo y Carnaval 2019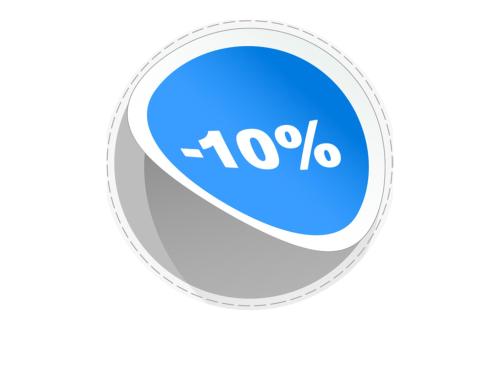 Descuentos
especiales Temporada
Marzo
y
Semana Santa
.
10% OFF si pagas en efectivo!
Acumulable con otras promociones y válido para todo Marzo/Abril Miramar 2019.
Promotion Now 12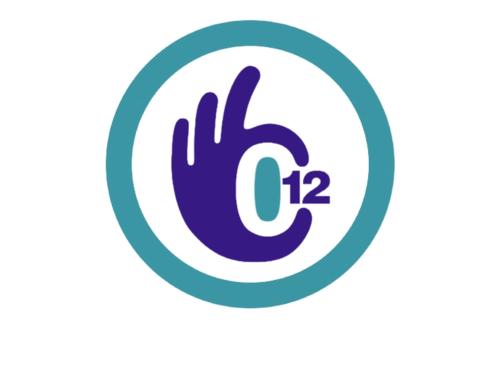 Come to
Hotel Thuringia
at
Semana Santa Miramar 2018
and pay your entire stay with your credit card in
12 installments
and
without interest
!
Promotion only available from
Thursday to Sunday.
MORE INFORMATION
Discounts coupon book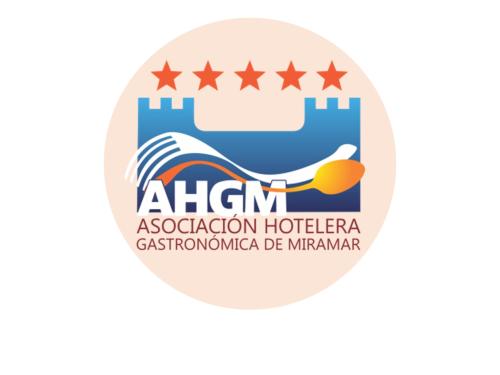 En
Marzo/Abril
disfrutá de descuentos y beneficios exclusivos en los mejores Restaurantes y Bares de la ciudad.
Pedí en recepción gratis tu Cuponera Gastronómica y Recreativa de Descuentos, otorgada por la Asociación de Hoteles y Restaurantes.
Free Spa December, Summer and Carnival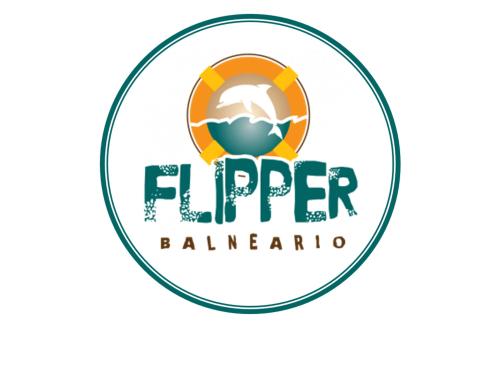 Promo in
December
and
Summer Season.
If you stay at the Hotel, we give you free tent at
Balneario Flipper !!
Promotion
not included in the first day
of stay at the Hotel.
MORE INFORMATION